Hide is the owner of the Japanese Academy of Martial Arts and the Chief Instructor.
He has a wealth of experience and qualifications including:
50 years experience in martial arts
8th degree black belt in Taikudo Karate
3rd degree black belt in Jukendo weapon fighting
2nd degree black belt in Taido (most acrobatic, dynamic martial art)
Former Karate champion in Japan, USA and Australia
Former Japanese Army Jukendo champion in Japan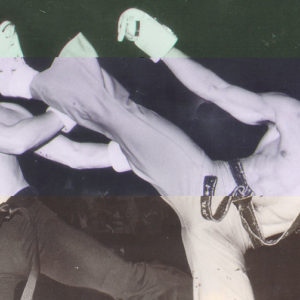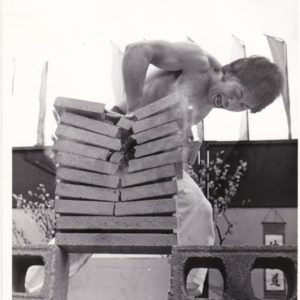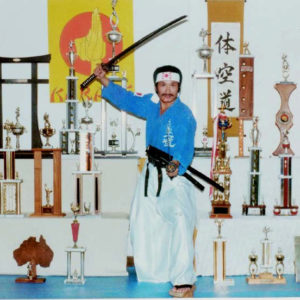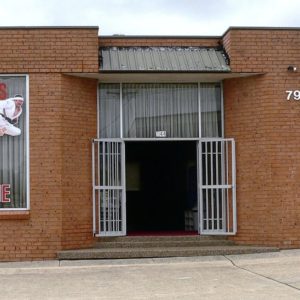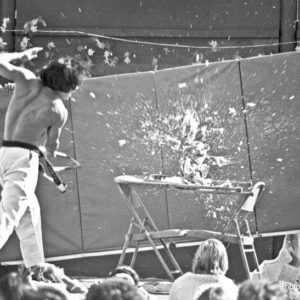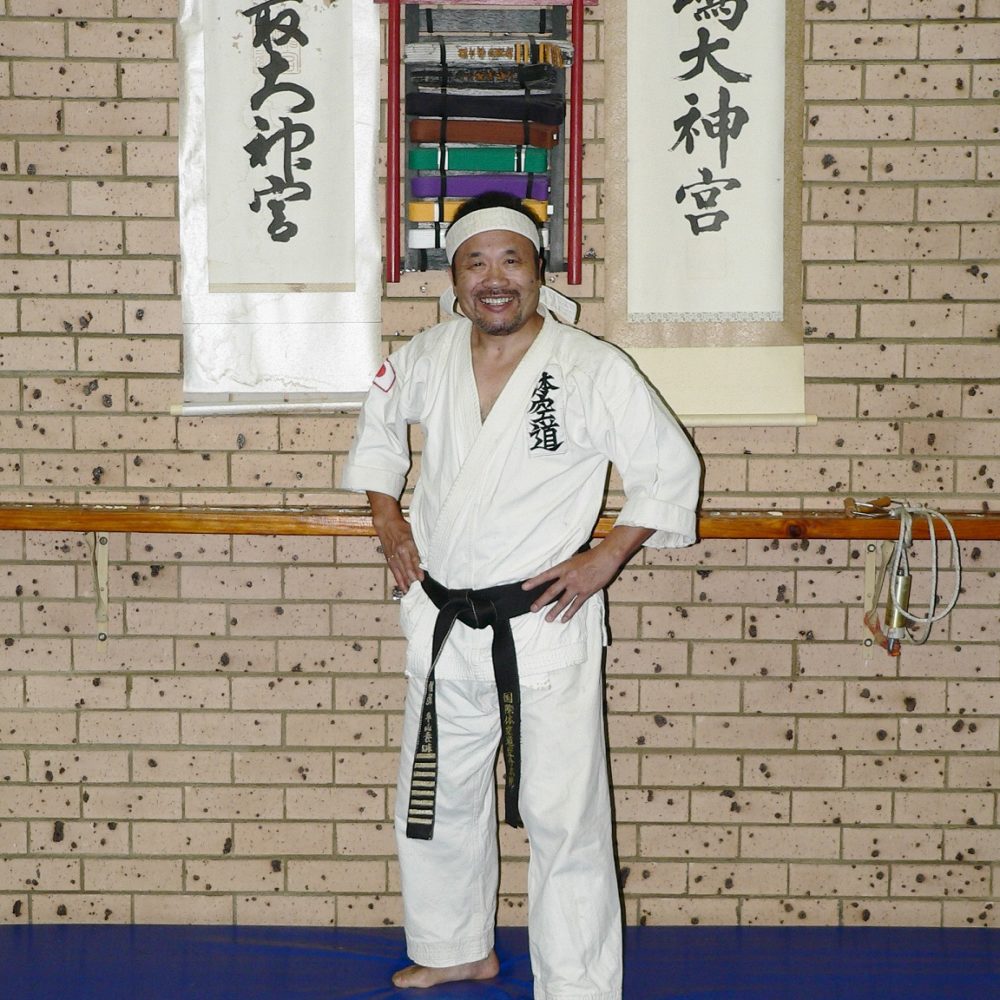 In 1972 Hide went to America to spread and teach the true spirit, philosophy and technique of Japanese martial arts. He spent five years traveling all over the USA, teaching at various establishments, competing in and winning many US karate championships. He taught the officers unarmed combat at the US Air Force Academy in Colorado. He trained his best students to black belt instructor level.
In 1977 Hide came to Australia to continue teaching karate, weapons and self-defence as well as competing in and winning many karate, martial arts and kick boxing championships. In 1978 Hide won the first Australian Open Full-Contact Karate Championship.
Today Hide is as committed and passionate as ever and has taught hundreds of kids and adults the art of Karate.